Dichotomy
You'd think that for locales of similar income and a mere twenty miles apart, my hometown of Baltimore, MD and temporary residence of McLean, VA would be practically identical. However, the prep havens display some striking differences.  Dogs. The Baltimore prep's dog is some ten-pound ball of fluff that probably sits in the back of your mom's Range Rover all day and yips at...
True Prep: Shoes and Shirt Required
This is neither a clothing nor gastronomic addition to the series - it's a combination of both. My family went to Annapolis for dinner today, as we are wont to do during the summer months. Gazing upon the Annapolis Yacht Club during my cream of crab soup, another maxim of preppiness struck me: preps always dress to a level inversely proportional to that which one would expect them to display...
Watch
Soundtrack for this week: Tonight: Franz Ferdinand and Night Work, both in the car. Try to maintain composure while you listen to "Lucid Dreams" at full volume on the highway, or, while listening to Alex Kapranos's voice. It is simply inappropriate. 
Watch
"Smoking is the best. Smoking and sleeping."
True Prep: Alma Mater, Hail
I've turned back to writing these blurbs as a distraction from my current obsessive compulsion - researching cosmetic products. I shit you not, I have been compiling a detailed list in my commonplace book of mascaras and the like for a good three weeks. The true prep goes to a much narrower range of college than one may think. After all, any college campus - even my own - has its fair share...
DIY pork belly →
1 tag
True Prep: Car Edition.
This is one of those counterintuitive things: while you would expect the general high socioeconomic status of preps to mean that they get new cars when they come of legal driving age, preps very rarely get new cars. NFL players, Kardashians, and other nouveau riche plebes get their children new cars for their sweet sixteens. Preps do not. The one exception to this rule is the Jeep. Preps love...
True Prep: Hair Addendum.
True preps never dye their hair lighter, because they're generally born with naturally light hair. All preps go through a phase around their sophomore or junior year in high school when they dye their hair brown, thinking it looks good. It generally just makes them look chubby.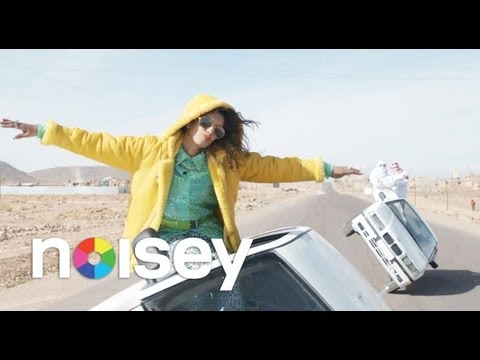 True Prep: Part 1
At the risk of being another latter-day Holden Caulfield, I've decided to start a series of posts deconstructing a phenomenon I've spent a lot of my life surrounded by: preppiness. There's a general cultural sense of what it means to be an American prep. Having attended Baltimore prep schools for seven years of my life, I can confirm that some of the stereotypes about what...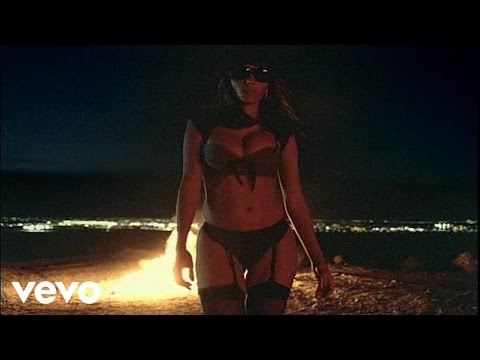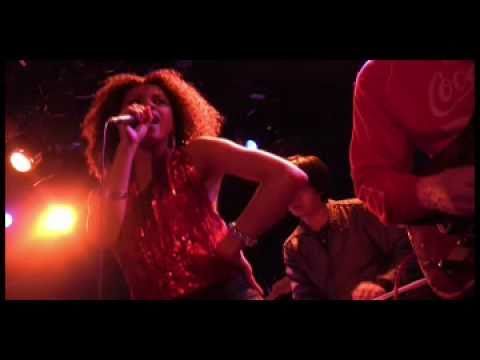 fair assessment
Brendan: buy hobbiton
turn it into a club
me: become a maori
that's a great idea!
you'd be a destination for nerds and russian models
Brendan: sounds like a basshunter music video
Crack Pie
The best thing I've ever baked. Getting within an inch of the crust is like eating the most heavenly, buttery, sugary candy bar you have ever had. Round 2 was lighter and better than the one in this picture.
EATAKU: Wendy's Relaunched in Japan Today with...... →
eataku: The Foie Gras Rossini Burger!! Yes, to mark their return to the Japanese market, the menu at today's Wendy's opening in the Ometsando fashion district of Tokyo had a burger with foie gras on it! The price? 1280 yen, so at today's exchange rate, that's about $17.00! They're also…
gastronomics →
Just discovered this website and cannot stop reading it. It's fascinating. Also quells my desire to ever eat at Joel Robuchon. I refuse to pay over $1000 for dinner at what is essentially an upscale chain restaurant.
Things I Dislike: Part I.
I say "Part I" because there will always be more to follow. But for today, the list includes wearing necklaces, scarves that are too short, matte nail polish, Republican voters over the age of 25, that feeling where you've been sitting around a house for four days and are tired of relaxing but don't want to do real work, blondes, peep-toe shoes, things touching my feet...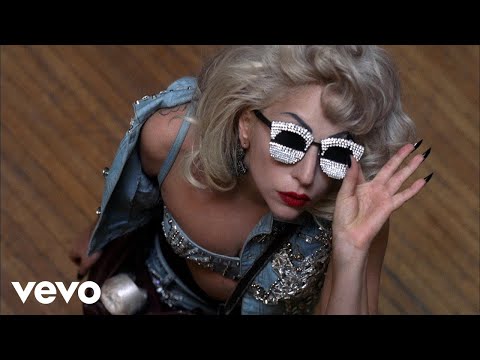 reasons why
I haven't been posting for the past however many months. I realize that this is because I myself have come to the conclusion that the things that I would be sharing are, at this point in my life, simply not that compelling. I don't take nicely shot pictures of the great locales I go or of well-dressed passersby with shoes that they can't possibly be legitimately walking around in...
Salad, Please.
So I'll be happy with living with a hall kitchen next year as long as I can eat salad made with butter lettuce, avocados, and vinaigrette all year long. Nom. I should start making a list of recipes appropriate for my life at college / collecting tupperware and cooking utensils. I feel like a panini press and a silicone spatula will not get me through the school year…
I am never having children.
It's not even an hour into the first committee session at WMIDMUN, William and Mary's Middle School Model United Nations conference, and I've already heard such gems as: "My dad works for the CIA! I can weasel my way out of anything!" "Don't snort the salt!" "I think Ke$ha sings a country song."  and  "I am very much at...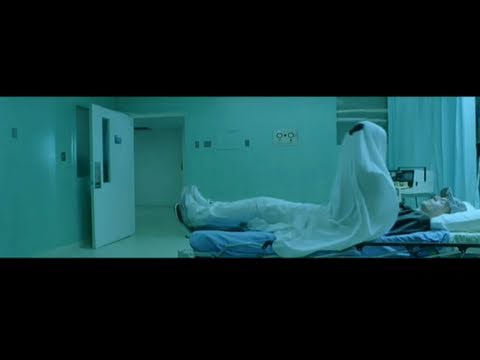 "You and I bonded over our mutual love of scheming. And burlesque."
– Blair Waldorf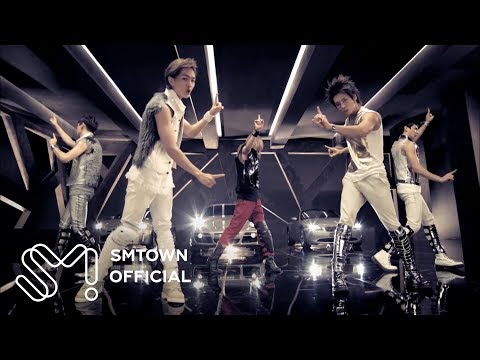 I love Joe Biden.
Things we've learned about Barack Obama during his State of the Union address: - [citation needed] for pretty much everything he says. - He is scared shitless of China / India / South Korea. - He is actually a neocon. Please recall his incessant combination of hard-ass foreign policy wrt terrorists with lots of democracy talk.  - He likes referencing things that happened before he was...
War
Will: oh
sorry
i belig sometimes
Look at your choices.
Connor: omg mine too
today
for some reason
I started crying in the middle of class
me: BABE
Connor: and I was like wtf this isn't toy story 3 STOP IT EYES
.....
Connor: more like I have 4 gchat friends
who are pihrannical in their conversation
me: that is not a word
Connor: I just invented that adjective
me: impregnable element
Connor: I feel like that would be a very good name for a Japanese contraceptive
When I Grow Up: Ina Garten Edition
Watching Barefoot Contessa today (as my break from the Top Chef S3 marathon), a thought occured to me: What does Jeffrey Garten do? He is such a mysterious little man. I can imagine him as the American equivalent of a retired Roger Moore-as-James Bond, and that Ina is his more culinarily adept, less whorish Moneypenny. In any case, I headed straight to Wikipedia, where I began reading...